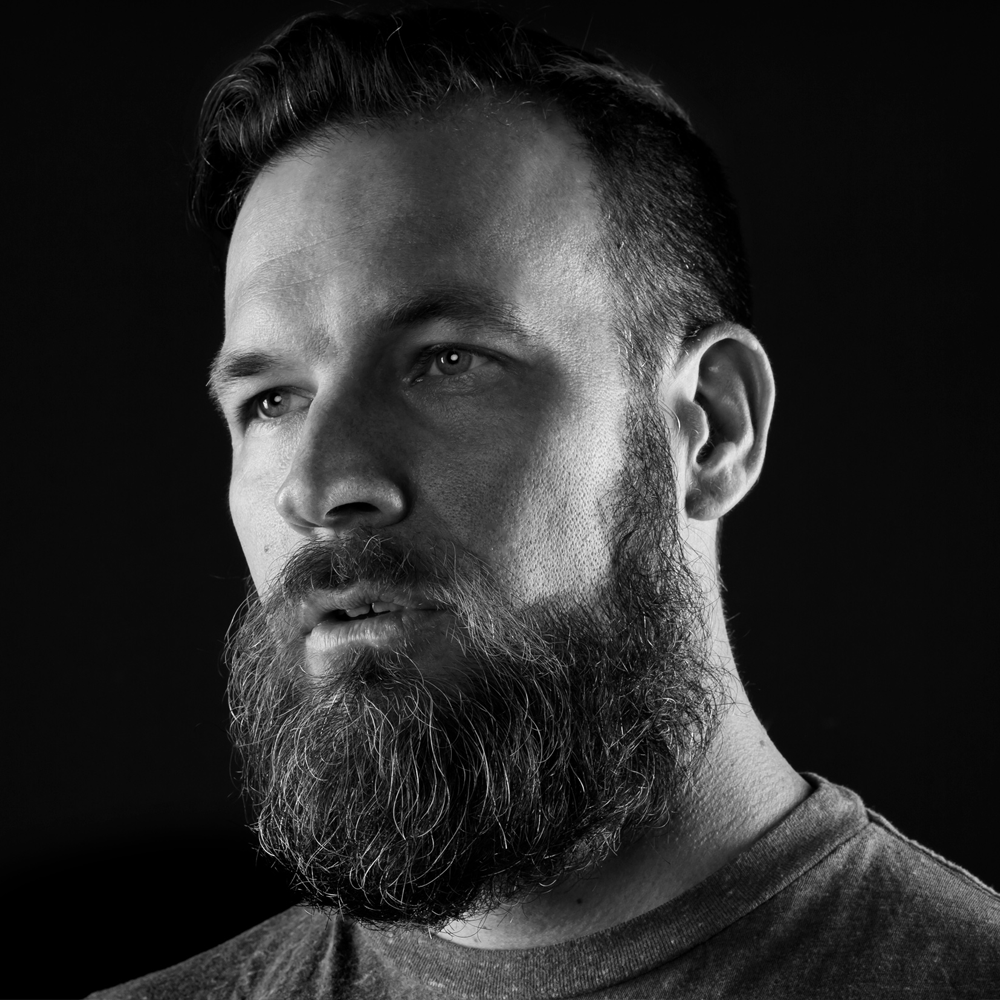 Within the first year of launching Watt Pictures, Jason Watt created and Executive Produced History's groundbreaking automotive series, Road Hauks; Discovery's feature specials, Max Grundy and Battle Tested; and HGTV's miniseries, Home Afloat; and has since sold additional pilots to HGTV and Food Network, and development deals to Bravo, Animal Planet, Travel, Discovery, and National Geographic. As an independent producer, he created TLC's Jersey Brides and Bada Bling Brides and served as a producer on the award-winning documentary Sons of Perdition, which toured festivals globally and premiered on the BBC and OWN.  
Jason Watt

EXECUTIVE PRODUCER
Prior to founding Watt Pictures, he spent over a decade working for both established and upcoming production companies as a field and post producer, director, and showrunner. His credits span some of television's most recognizable properties, including Discovery's Cash Cab; MTV's Made, Mega-Drive, and Money from Strangers;  TLC's My Crazy Obsession, Clean House NY, and GAC's Kimberly's Simply Southern. As a development producer he helped create dozens of hours of prime time programs for major networks, including HGTV's Dear Genevieve (HGTV) and DIY's Man Caves. As a development executive, he created and sold The Sorrentinos (A&E and POP), Alaska Girls Looking for Love (TLC), and The Mother of All Talent (POP) in a three month timespan.
He holds an MFA in Creative Writing from the University of Illinois, where he co-founded and co-edited the nationally distributed, award-winning literary magazine, 9th Letter.