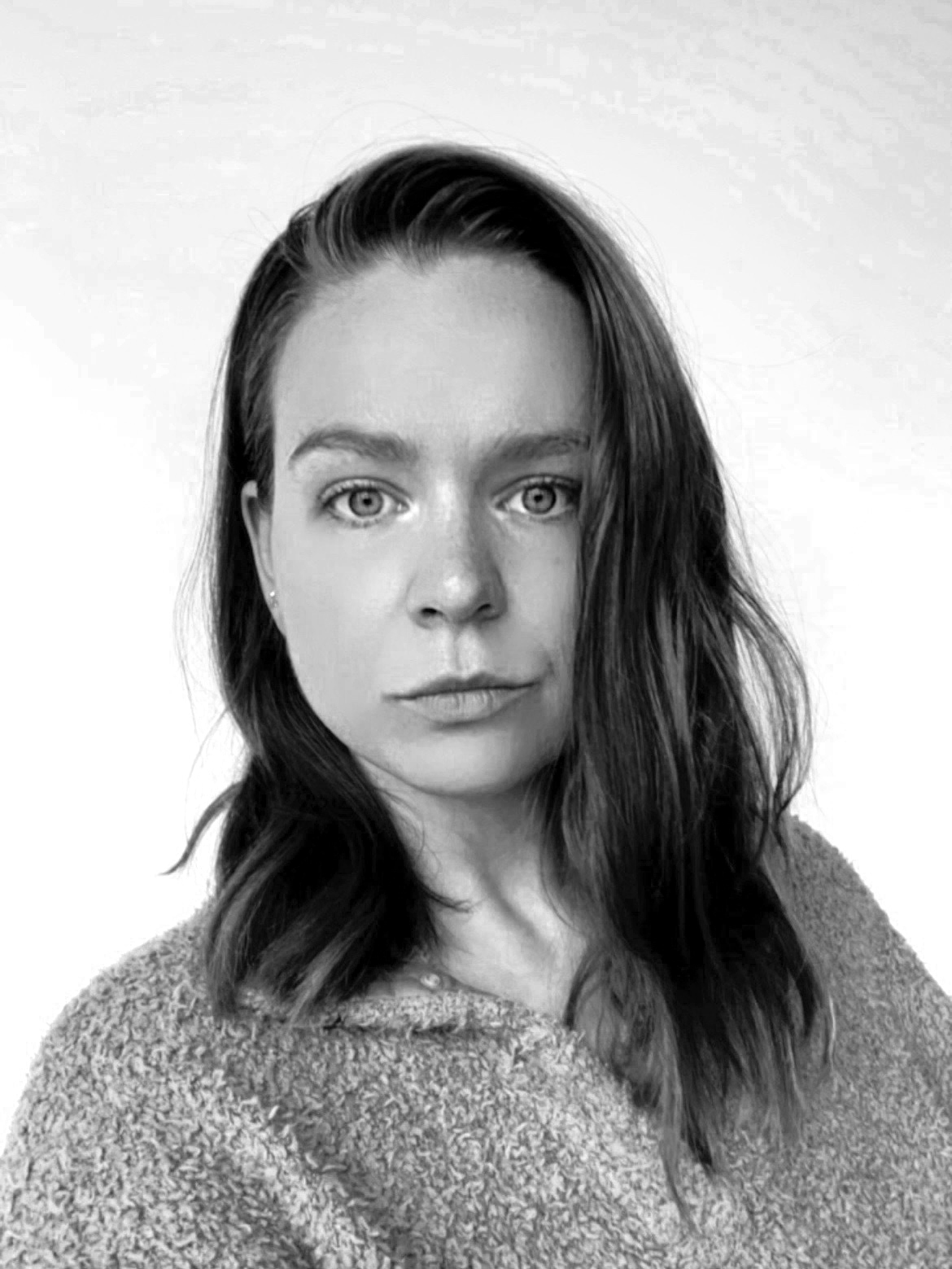 Abigail Schwarz is the Manager of Development at Watt Pictures, where she has been working since 2020. She has a BA and MFA from Columbia University in Creative Writing and Screenwriting, respectively.
Abigail Schwarz

MANAGER OF DEVELOPMENT
Based in Brooklyn, she is passionate about film, literature, television and the opportunity to tell underrepresented stories through media.