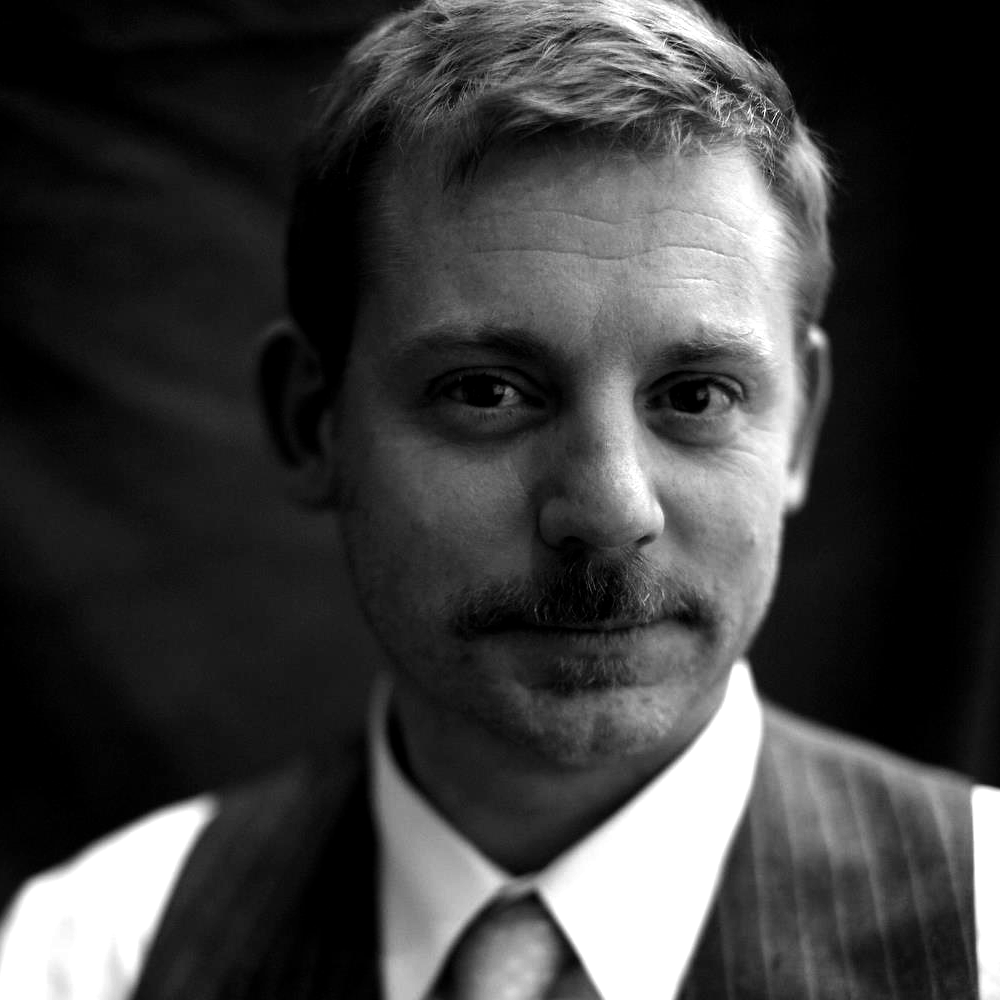 An industry veteran executive with over 10+ years of experience across TV, live action, branded, digital and social media content, Shane has supervised production management, budgets and schedules on multiple series for Discovery, Lifetime, Disney + and ABC, both domestic and internationally, on some of these platforms' most successful properties, including National Geographic's Explorer. As an executive producer at Cycle Media during its inaugural year, he worked at the confluence of pop culture, celebrity, social media, and premium branded content during a time of rapid growth at the company where he oversaw new business activation, original programming and branded content for social media and TVCs for domestic and international campaigns.
Shane Rasco

EXECUTIVE IN CHARGE OF PRODUCTION
Be it linear or digital, branded or premium, Shane has a track record of integrating strategic financial goals with editorial and creative needs, without sacrificing creative identity. He's a versatile, pro-active manager who excels at content production, budget management, team leadership and creative problem solving with an acumen and passion for improving strategy, process, and profitability. He's entrepreneurial at heart, a team player recognized for his impassioned approach, colorful ideas… and his cooking.